Repairs are undertaken to all makes and models, we also build and repair bespoke computers.
All work is carried out under guarantee and we aim to have your computer back to you within 5 working days.
Repairs can be carried out on site at our shop or collected and returned when completed.
Both hardware and software issues can be resolved. See list lower down for price comparison.
Facility to backup all data before any work is carried out if required.
Price Examples
Full format and re-installation of Windows Operating System, and your drivers (sound, video etc)* £68.00
Backup original data, to hard disk, prior to recovery or rebuild** £20.00
Maximum labour cost for System Diagnostics and Recovery £85.00
Other software installation (Office, Anti Virus, Firewall etc)** & * £5.00
Virus/Spyware Removal. £55.00
PC Health Checks. £68.00
Hardware Installation labour costs (CD/DVD writer/rewriter, sound cards etc). £40.00
Wired/Wireless Network Setup and Secured. All hardware Provided for up to 2 PCs. £35 each additional PC. £120.00
Configure and Secure existing Wireless network. £60.00
We offer indipendant advice, to help make sure you buy the correct product for your needs at the best price. £55.00
PCs built and designed to suit all costs and needs.
* Software license keys must be supplied.
** Available when providing one of the other solutions
Any questions please call us on: 01457 832330
Alternatively email us at: info@ellisonit.co.uk
Oldham, Ashton Under Lyne and Manchester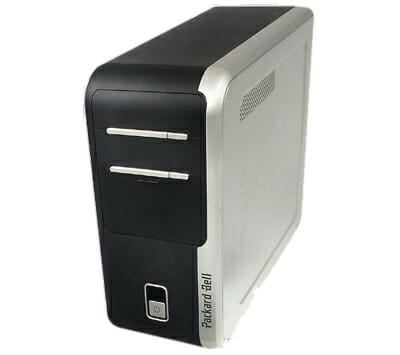 Mossley, Stalybridge, Ashton Under Lyne, Saddleworth, Oldham, & Rochdale